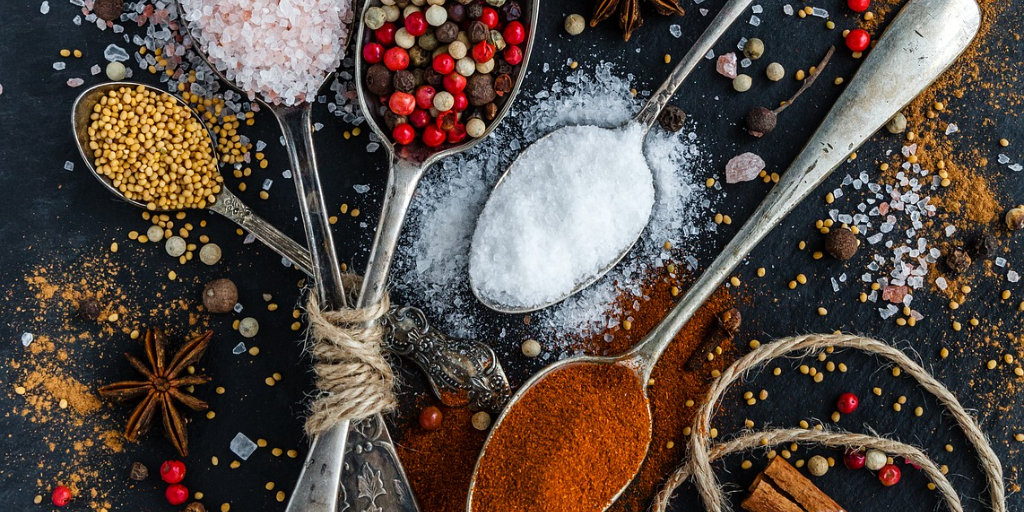 The Rub Club
Choose a BBQ Rub from some of Australia's best.
Hand Picked by our Pitmasters
Sourced from The U.S.A and Australia
Delivered to your Door
See Our Rub Range
Join The Rub Club - It's Free
Join The Rub Club and receive special discounts, recipes, offers and more. Simply enter your email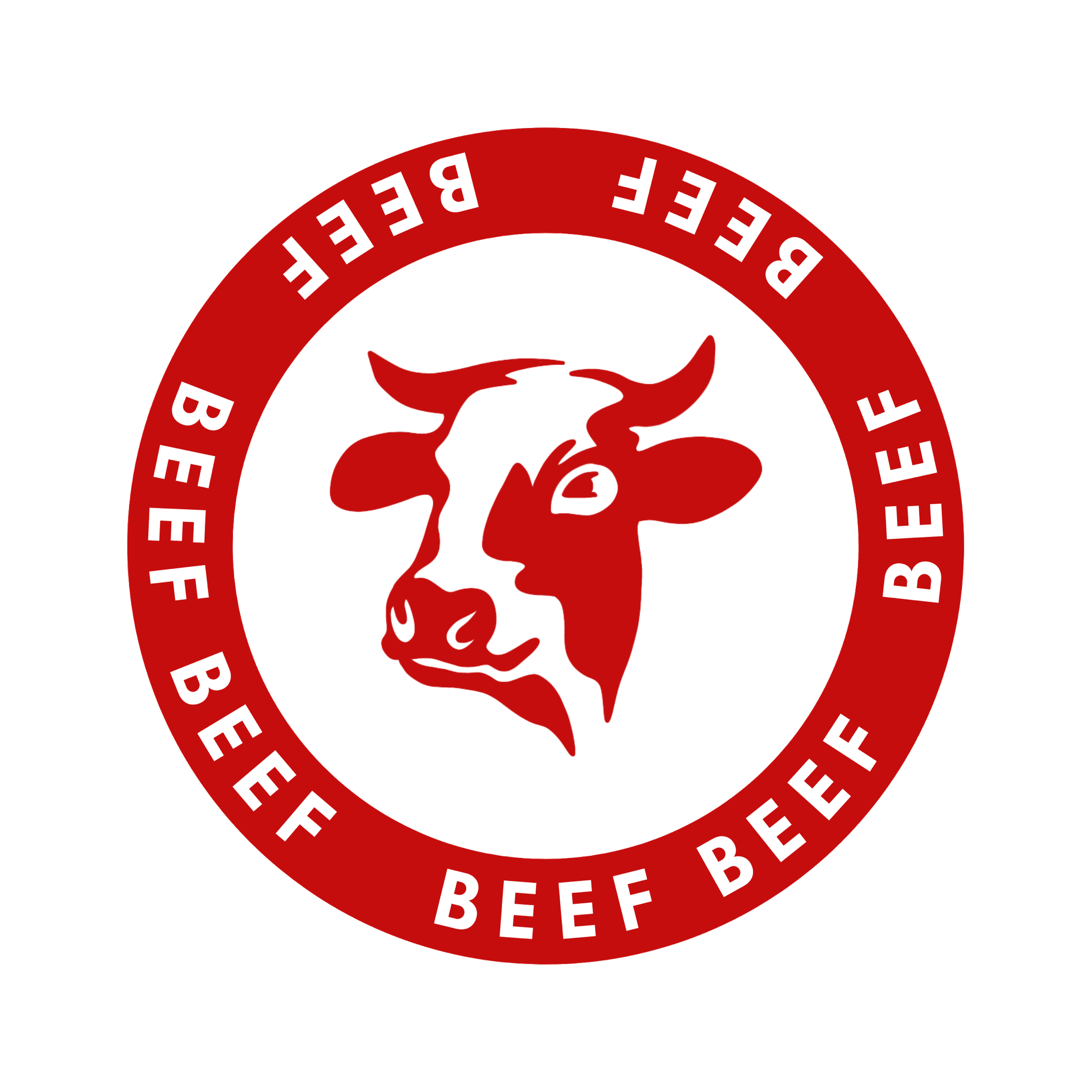 Beef BBQ Rubs
These delicous rubs will help make your next barbecue a moooving experience.
See Beef Rubs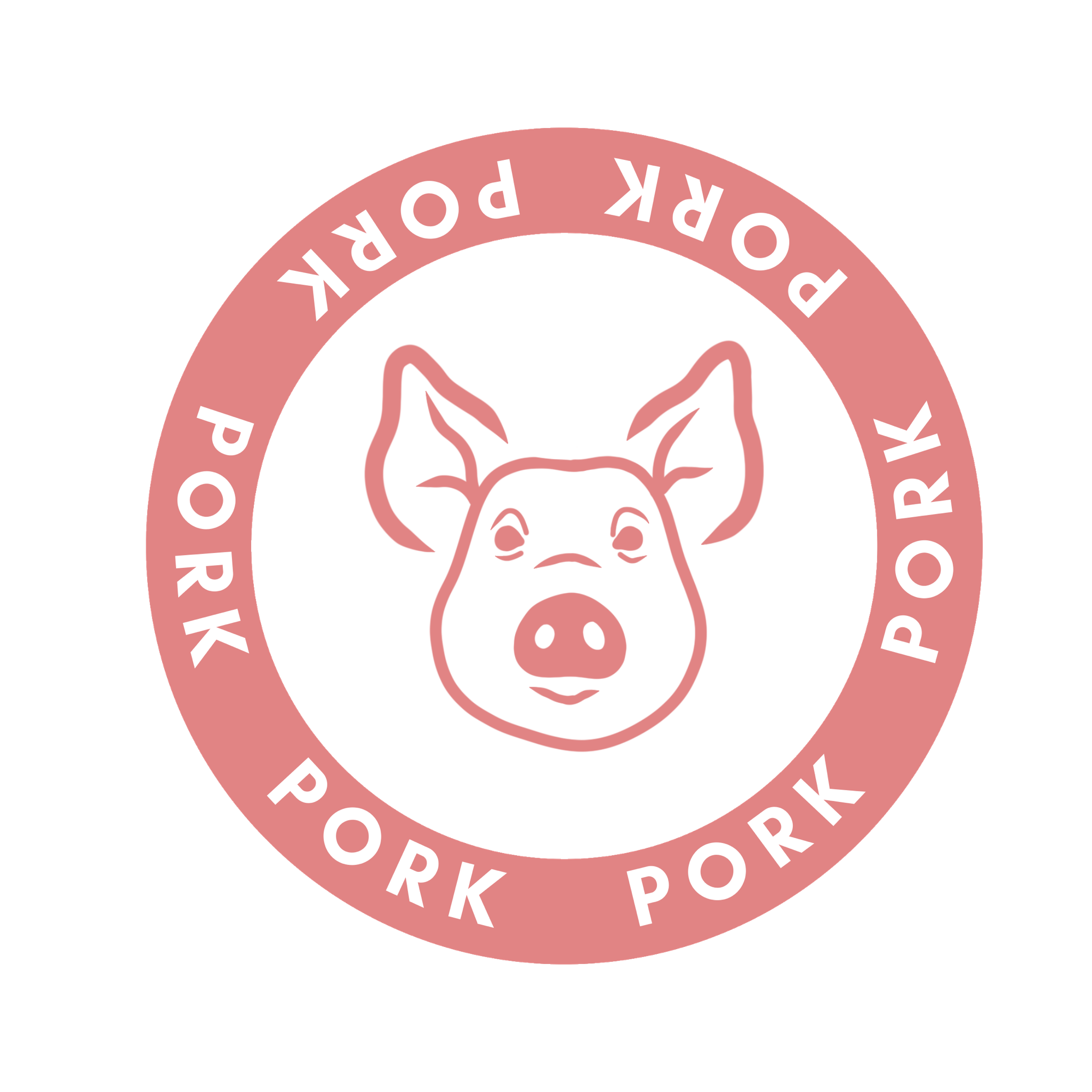 Pork BBQ Rubs
Your pig will be squealing with joy after you start using these rubs. Rubs so good Miss Piggy turned cannibal.
See Pork Rubs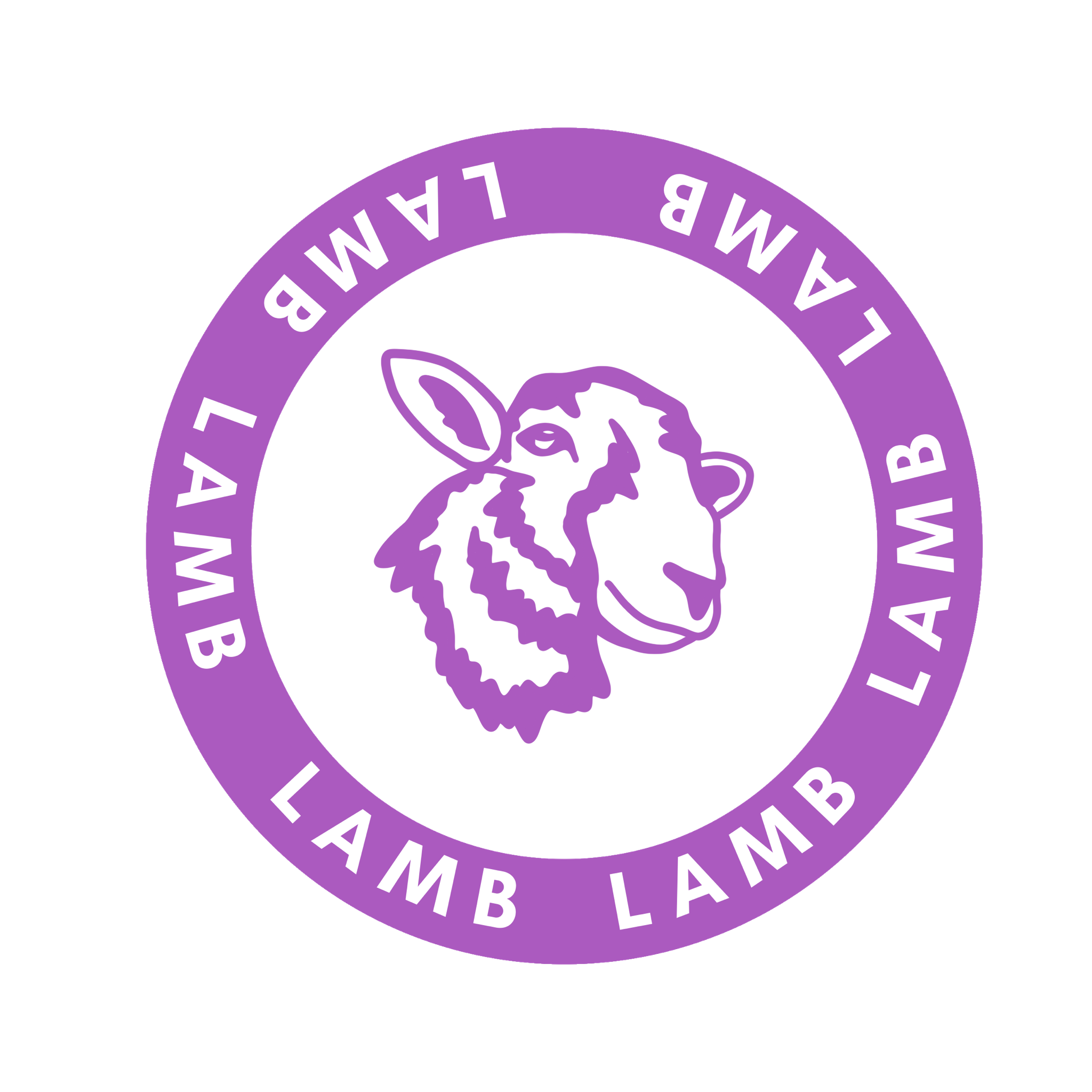 Lamb BBQ Rubs
Give your lamb a good time with one of these awesome rubs. Your friends won't think you're baaad.
See Lamb Rubs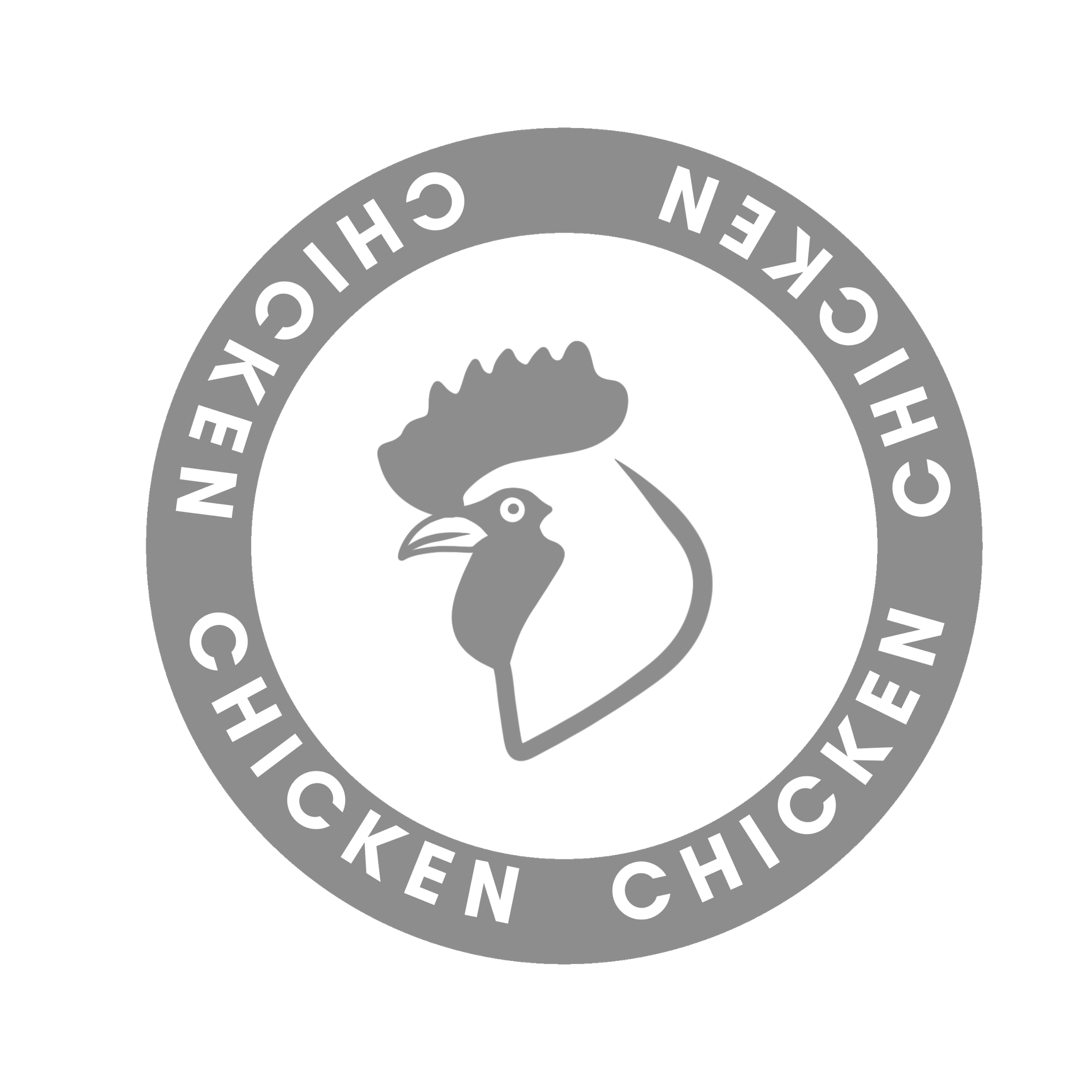 Chicken BBQ Rubs
Every chicken deserves a good rub. Each rub here is clucking good.
See Chicken Rubs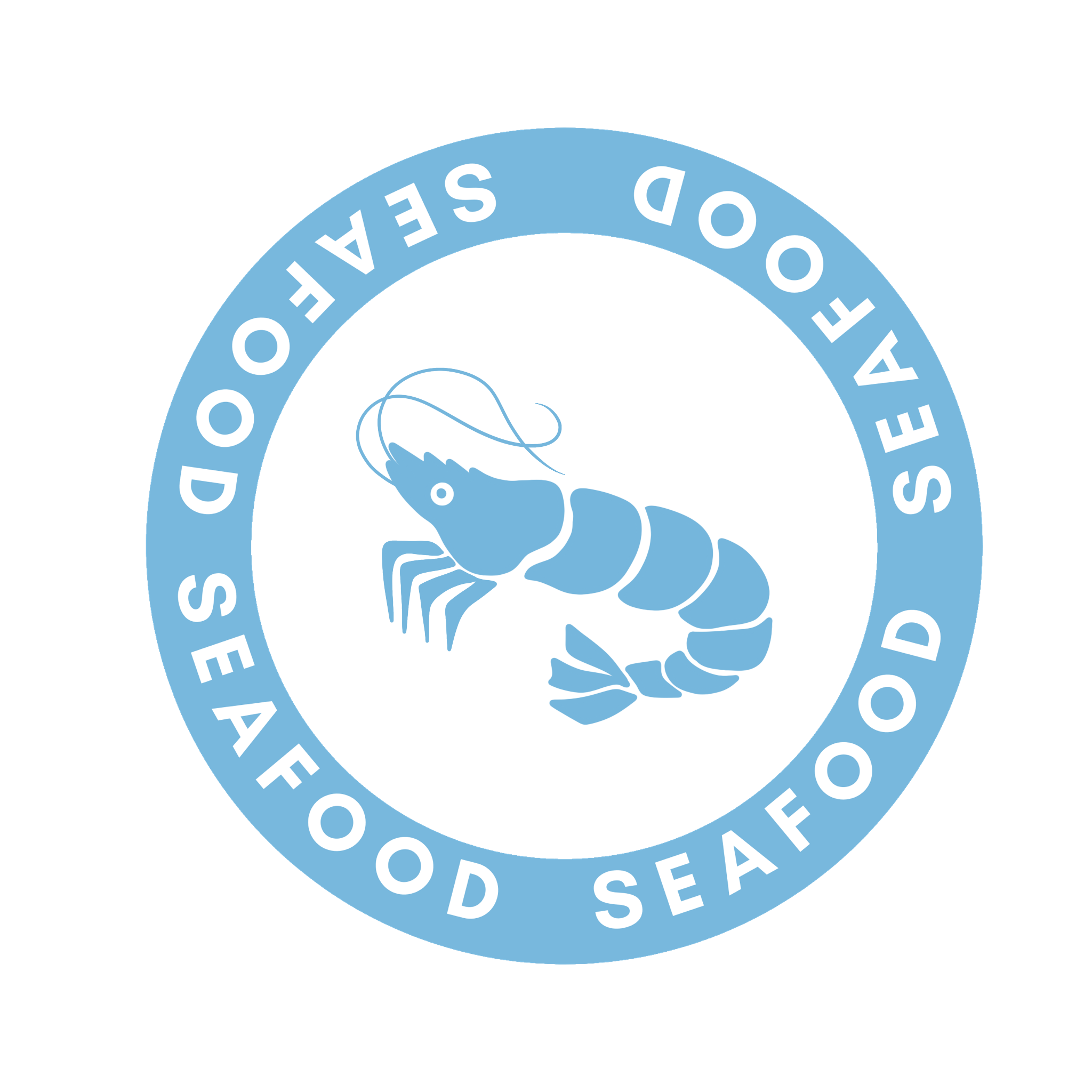 Seafood BBQ Rubs
There is nothing fishy about these tasty rubs. Start using them and you will be swimming in accolades from friends.
See Seafood Rubs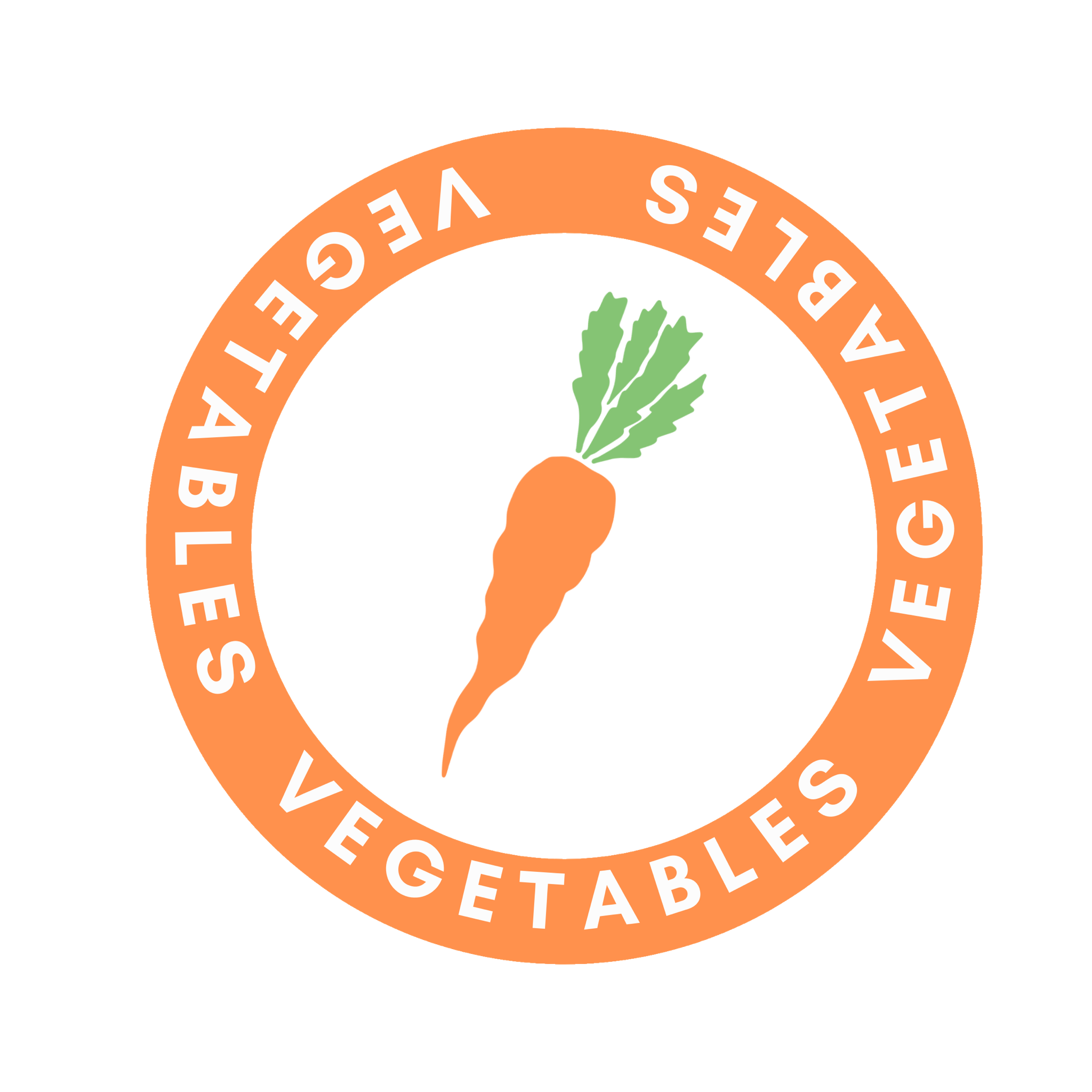 Vegetable BBQ Rubs
Yummo Vegetable BBQ Rubs will bring any flacid vegetable alive with taste.
See Vegetable Rubs
Our mission
We want you to have access to the greatest range of barbecue rubs in Australia.
We make it easy for you to choose your perfect rub by making easy to see food suggestions.
We are always trialing BBQ rubs, sauces, and searching for perfect barbecue accessories so that you will always have a happy ending
Get on the list
Signup to The Rub Club for news and updates.