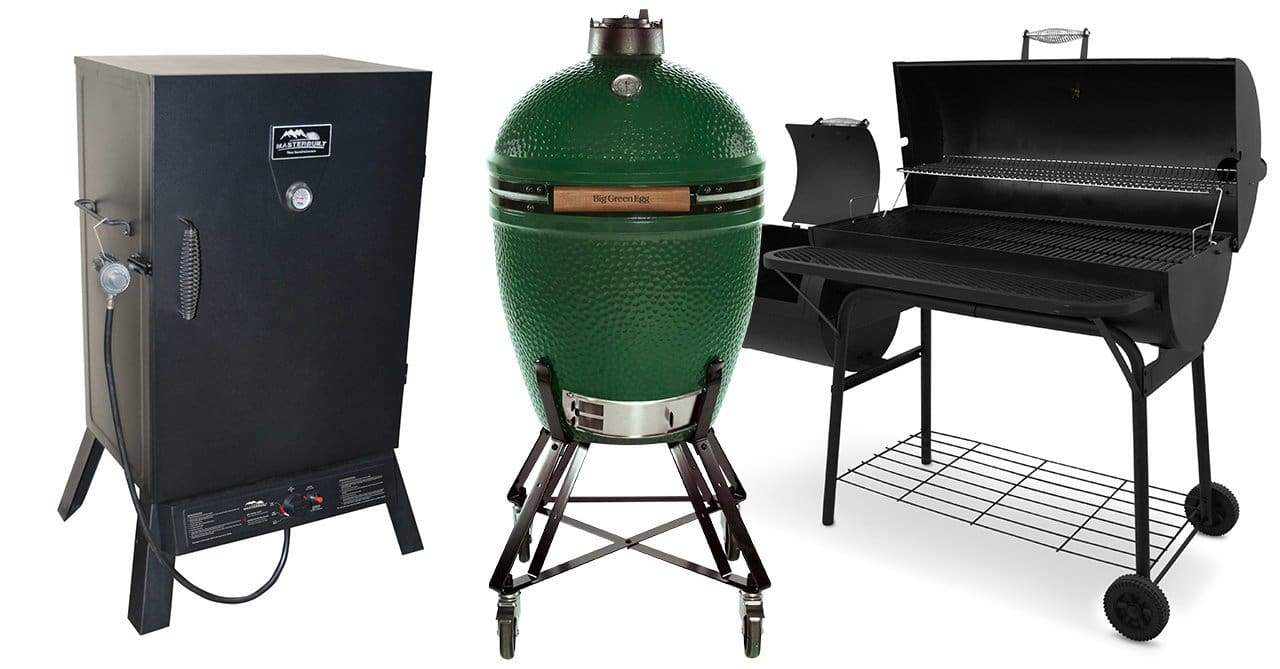 BBQ Smokers Perth
Cook real barbecue, easy to use Pellet grills and Barbecue smokers Traditional barbecue food, cooked over wood or charcoal. With our great range of BBQ smokers, you will find the best barbecue for you.
See Our Full Range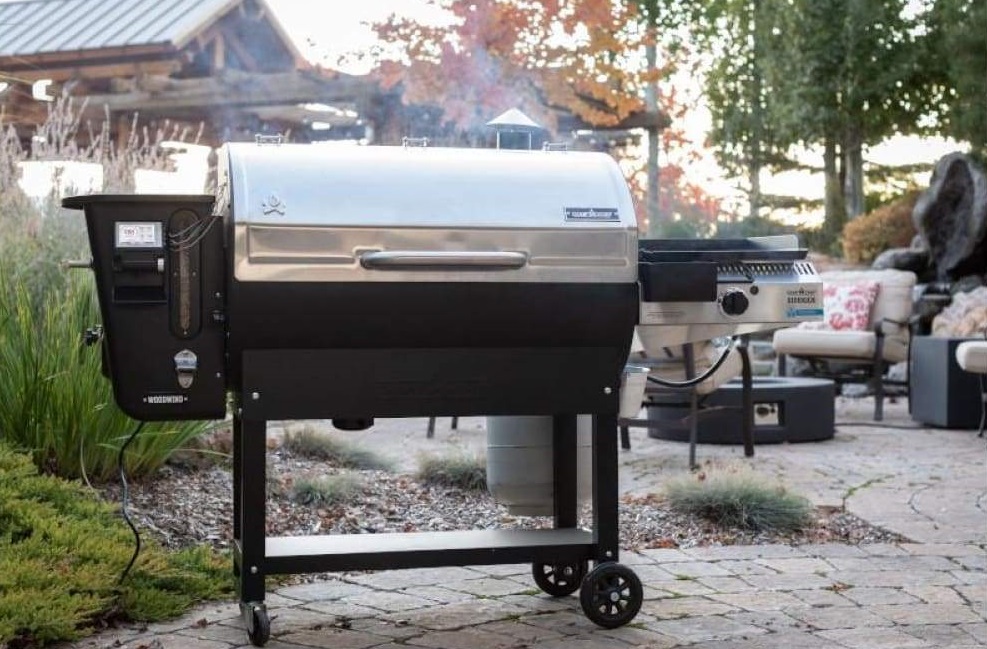 Wood Pellet Grills
Pellet grills are the perfect fit if you want real barbecue food and don't care to play around with fire or lighting charcoal. They're versatile enough to tackle chops, fish and, of classics such as ribs, brisket, and pulled pork. They can also be thought of as a wood fired oven so you can even bake bread or delicious Mac n Cheese.
See Pellet Grills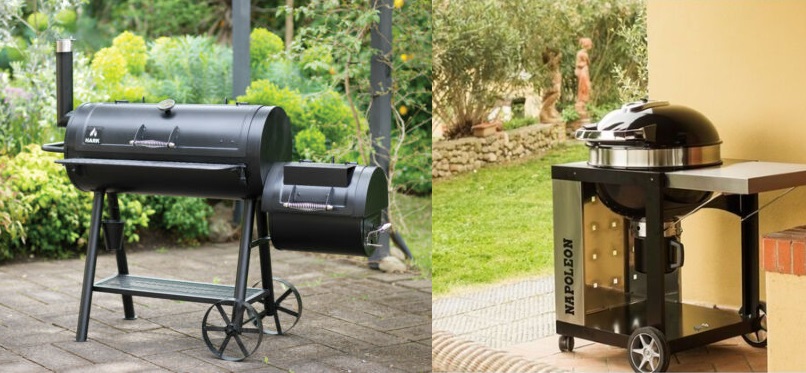 Offset and Charcoal Barbecues
A traditional Offset Smoker, a Kettle Barbecue, or a Drum smoker are ideal barbecues for people who love the flavour of food cooked with charcoal. Great for people who want to be more involved with the whole cooking process.
See Charcoal BBQs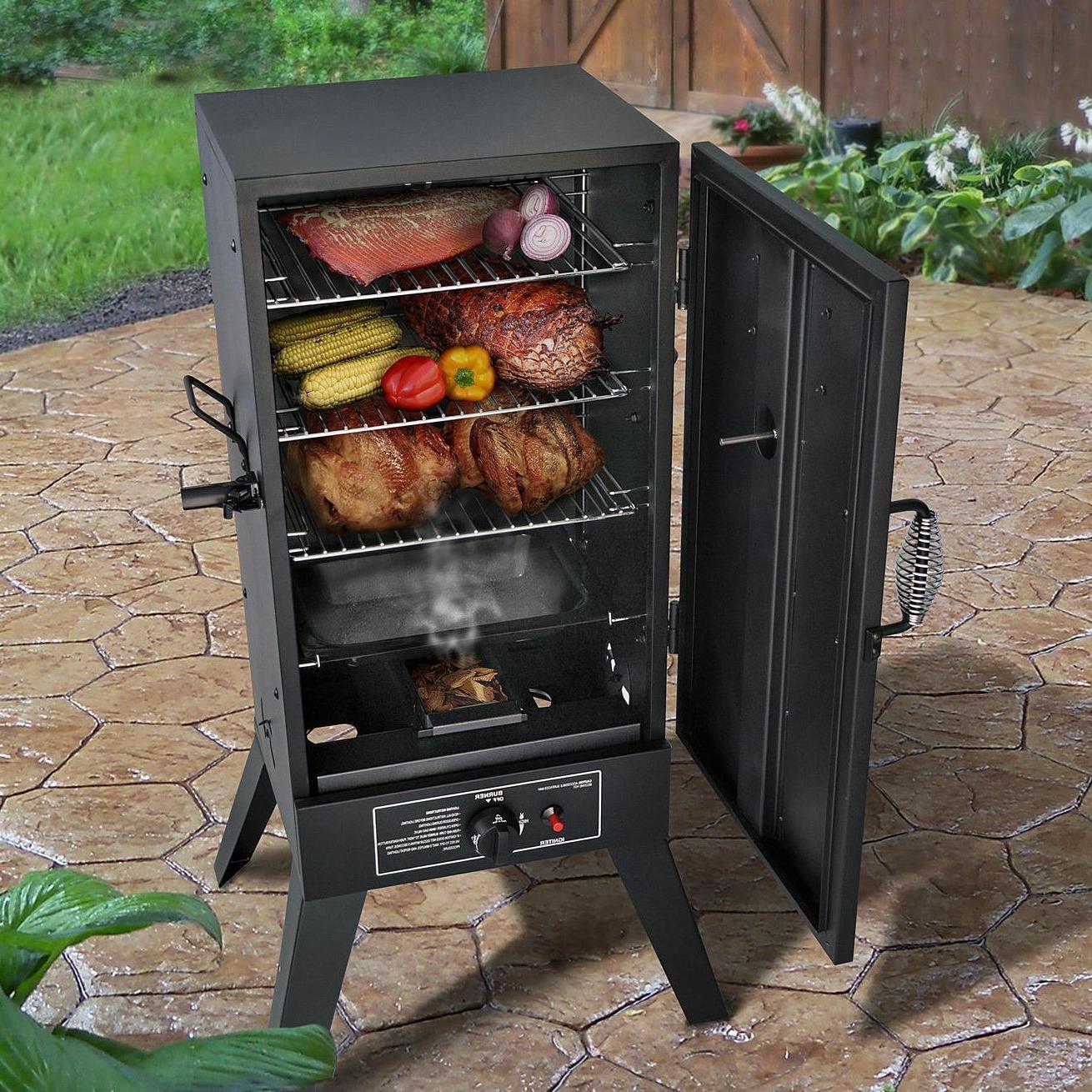 Gas and Electric Smokers
Gas or Electric Cabinet Smokers are compact and fit neatly into most spaces. These easy to use smokers have a gas burner or an electric element to heat smoking timber and give a delicous smoke flavour to your food.
See Cabinet Smokers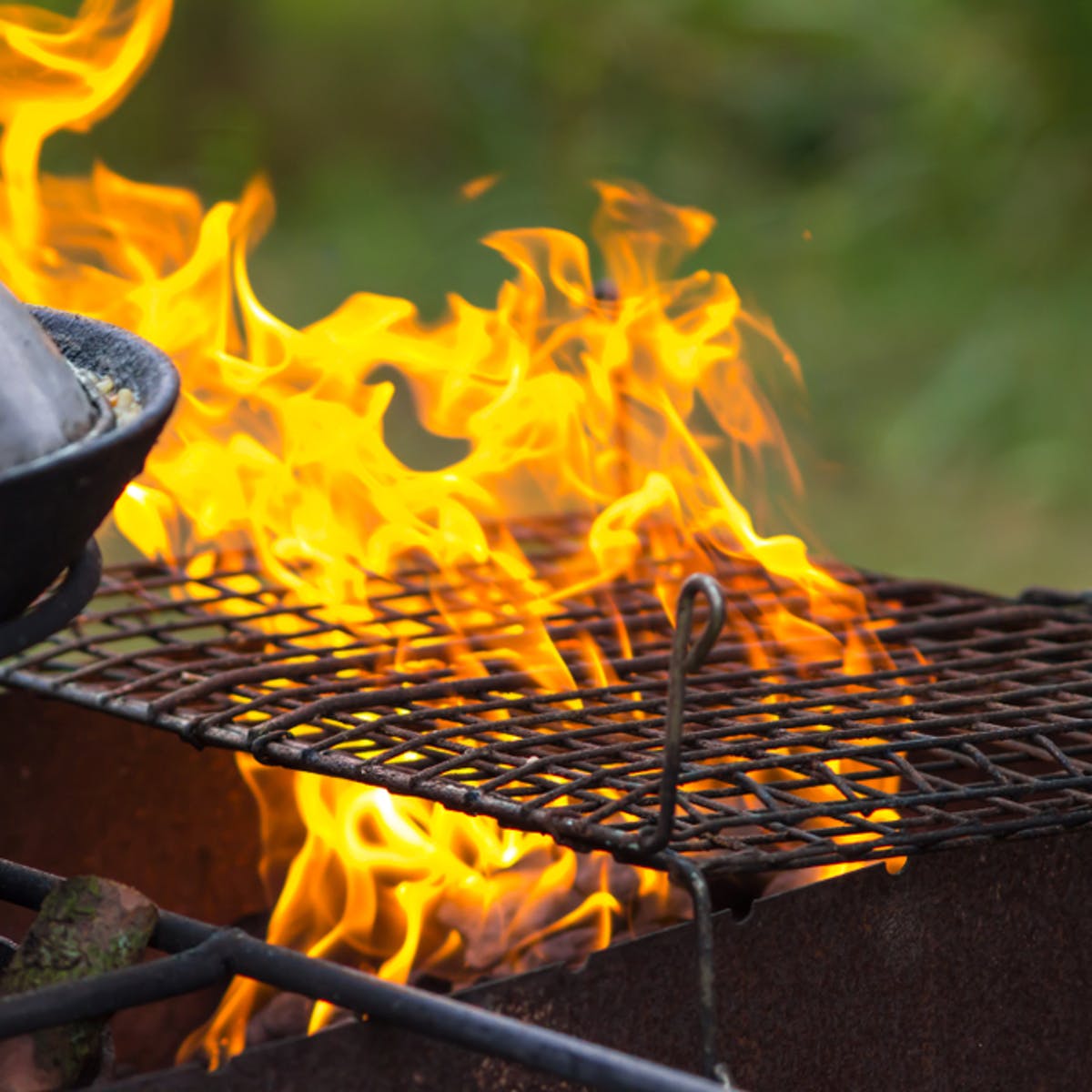 BBQ Fuel and Smoking Woods
Great barbecue needs great fuel and our Charcoal and Wood Pellets are superior. Australian and American Wood Chunks, Chips, and Saw Dust will help you achieve smoky Barbecue Perfection
See BBQ Fuels
Get on the list
Signup to our mailing list for news and updates. Free stock notifications and more.