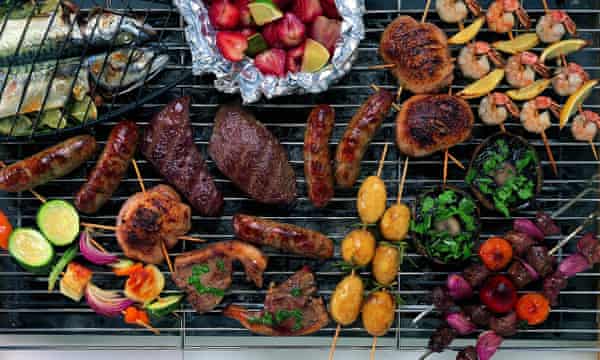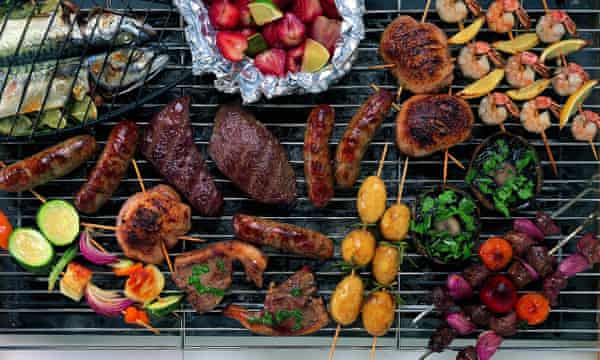 Find your BBQ here
Looking for a brand new barbecue? At DotMall, we have one of the largest ranges of barbecues in Perth!
There's no need to run all over the city - discover our extensive range of BBQ grills, gas barbecues, built-in barbecues, pellet grills, charcoal BBQs, balcony and portable BBQs, full plate barbecues, BBQ smokers, offset smokers and BBQ kettles all in one place.
You can conveniently order your new barbecue online and have it delivered or arrange for pick up from our Balcatta store.
See The Full Range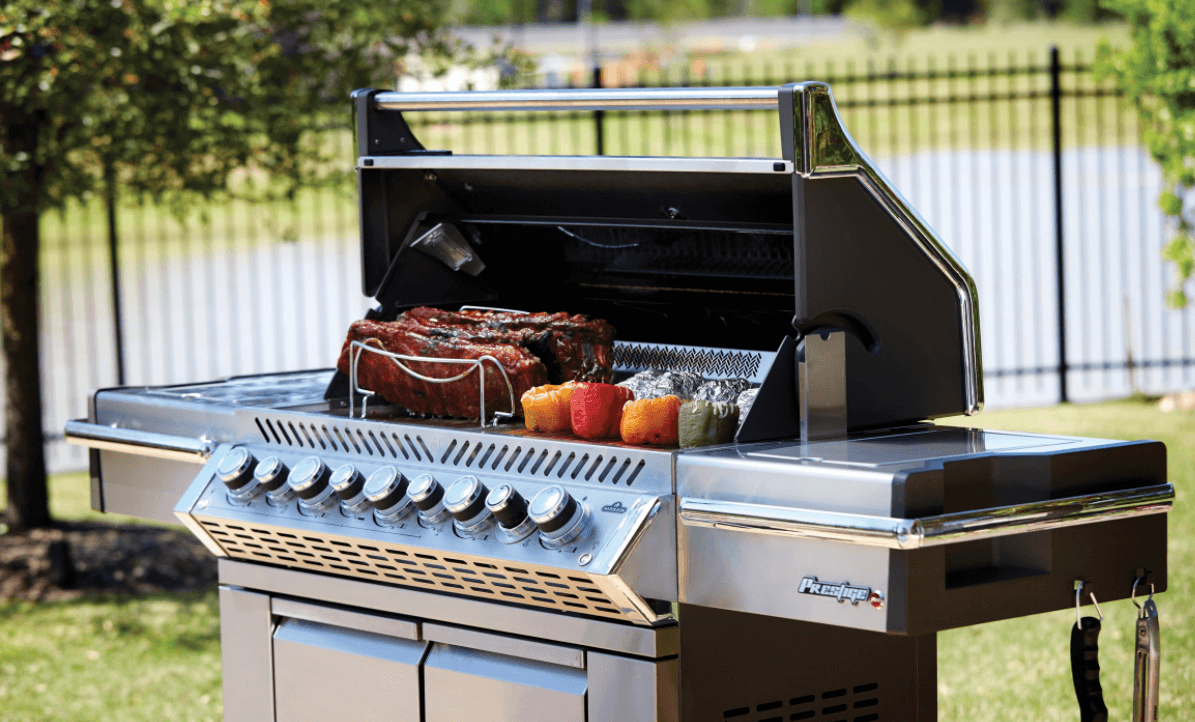 Gas Trolley Barbecues
Gas trolley barbecues are icons of Australian households. They are ideal if you like to move your barbecue around to find that ideal spot to cook.
Available in a variety of sizes, gas trolley barbecues are an affordable and durable option for outdoor cooking.
DotMall is your LPG and natural gas specialist with years of experience in all things barbecue. For independent and expert advice, drop in to see us at the Balcatta store or call and talk to our friendly staff on (08) 9240 7188.
See Trolley BBQs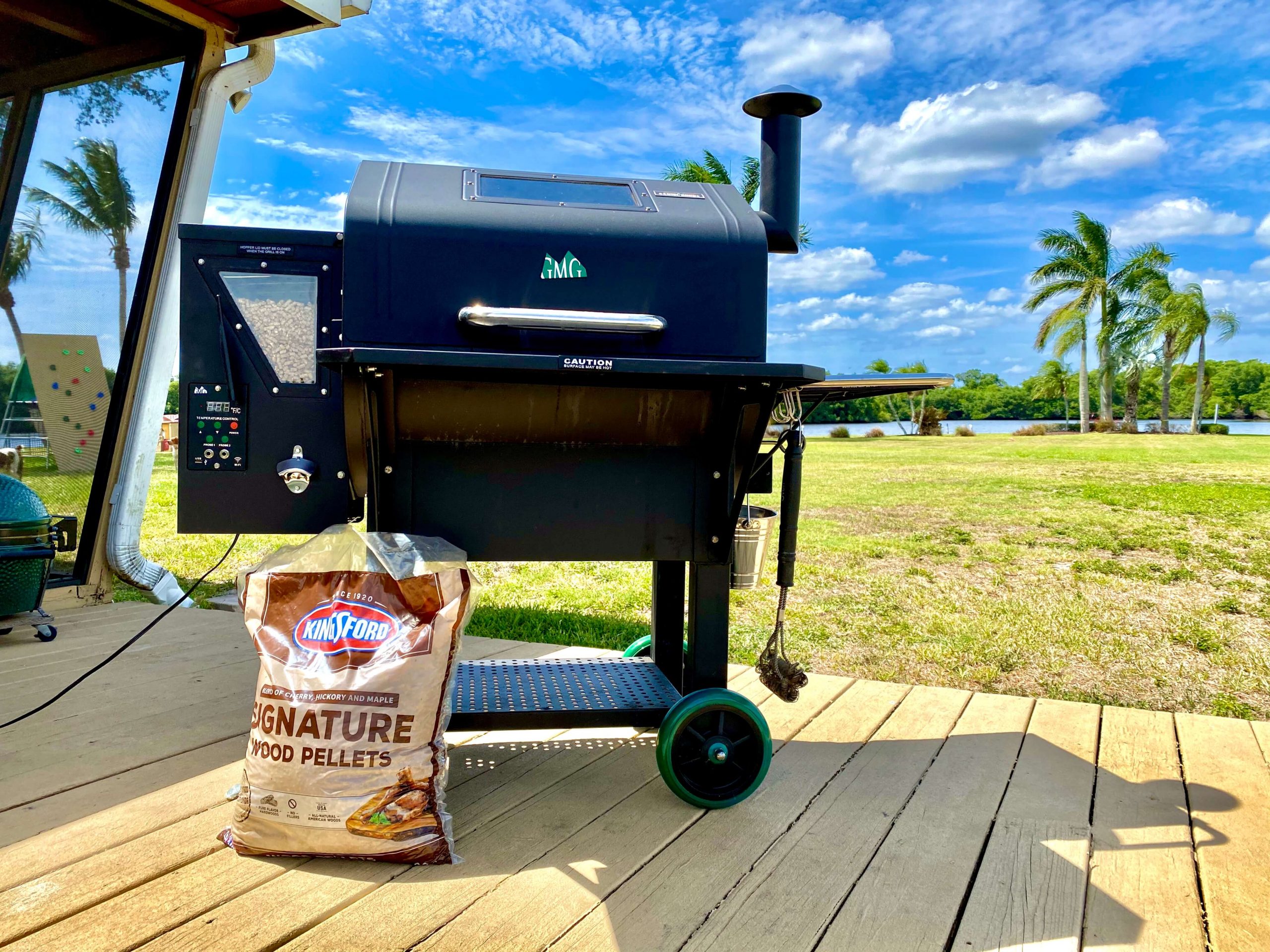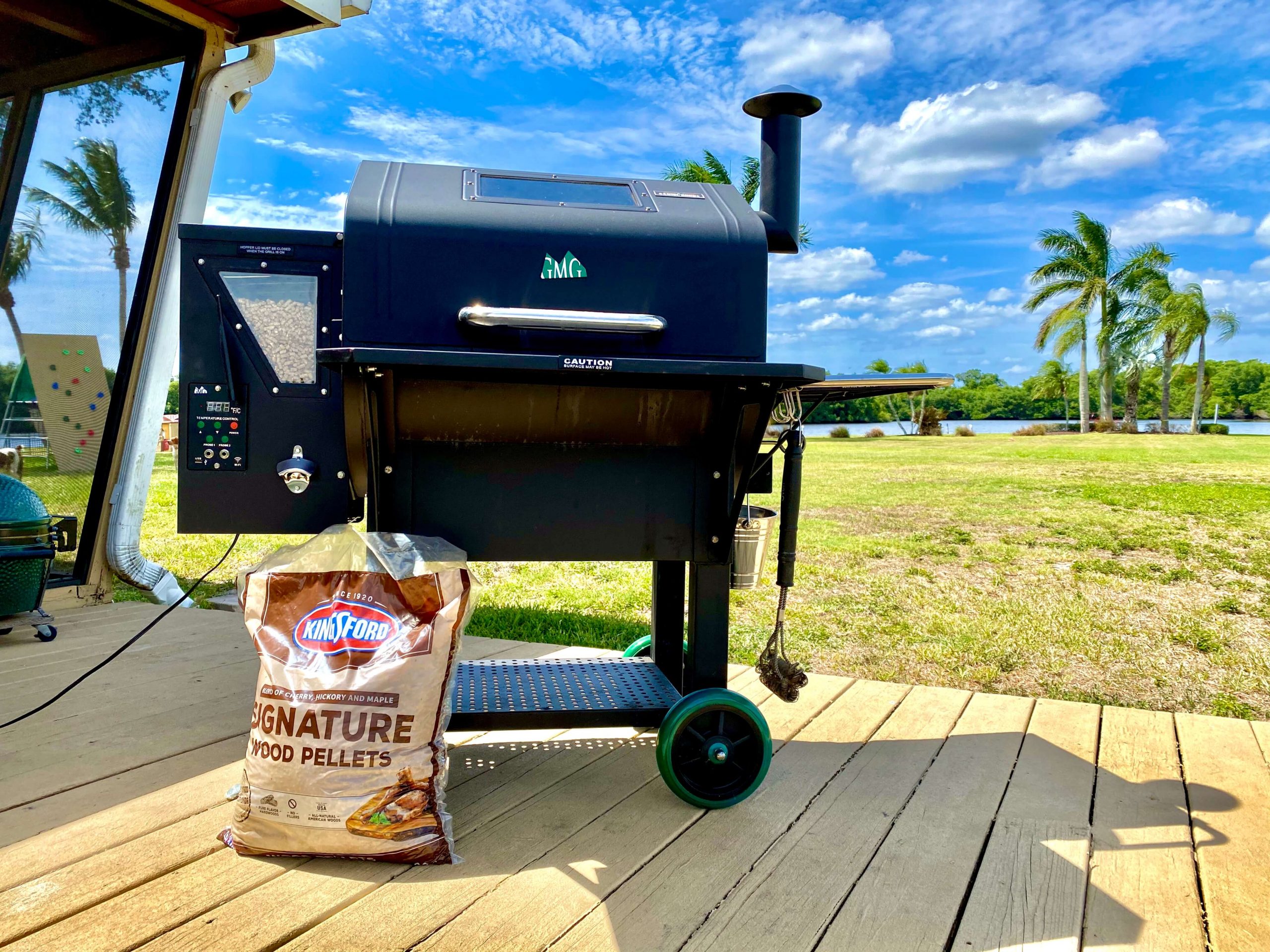 Pellet Grill Barbecues
Are you ready to make some of the best food you've ever tasted? With a pellet grill you can create traditional barbecue flavours using natural timber pellets as fuel.
Ideal for small outdoor alfresco areas, these barbecue grills are super easy to use and are a versatile option to roast, smoke, barbecue, grill and bake.
See Pellet Grills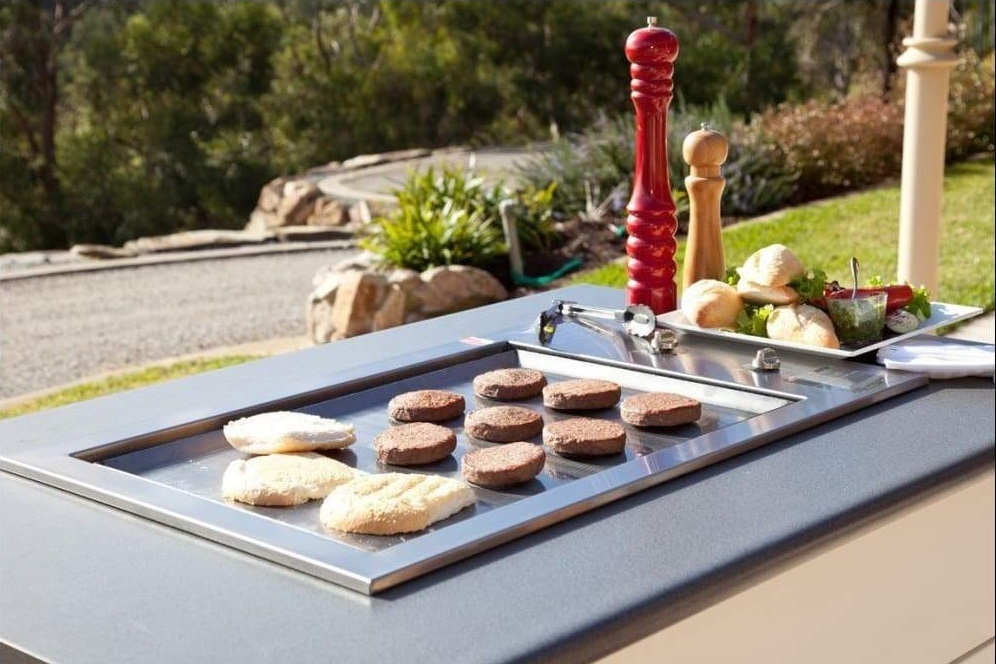 Built-in Barbecues
Whether you are building your own DIY outdoor kitchen or working with a professional to create your Perth outdoor kitchen dream, you will find an inbuilt barbecue to suit your needs at DotMall.
Need more than just a barbecue? We stock outdoor BBQ kitchen kits, outdoor kitchen cabinets and modular kitchen components to help create an amazing entertainment space.
Do you know the regulations for enclosed alfresco areas and outdoor kitchens? We do! DotMall are your local natural gas specialists and we know exactly what you can and can't do in your enclosed alfresco kitchen space. Don't just wing it – get the expert help to create a safe and beautiful outdoor kitchen.
See Build-in BBQs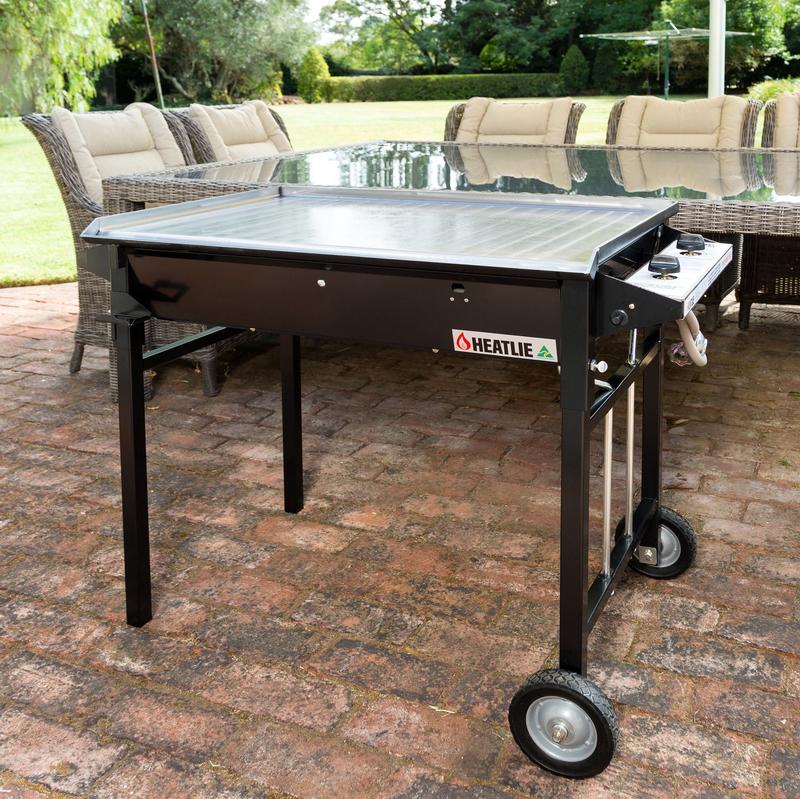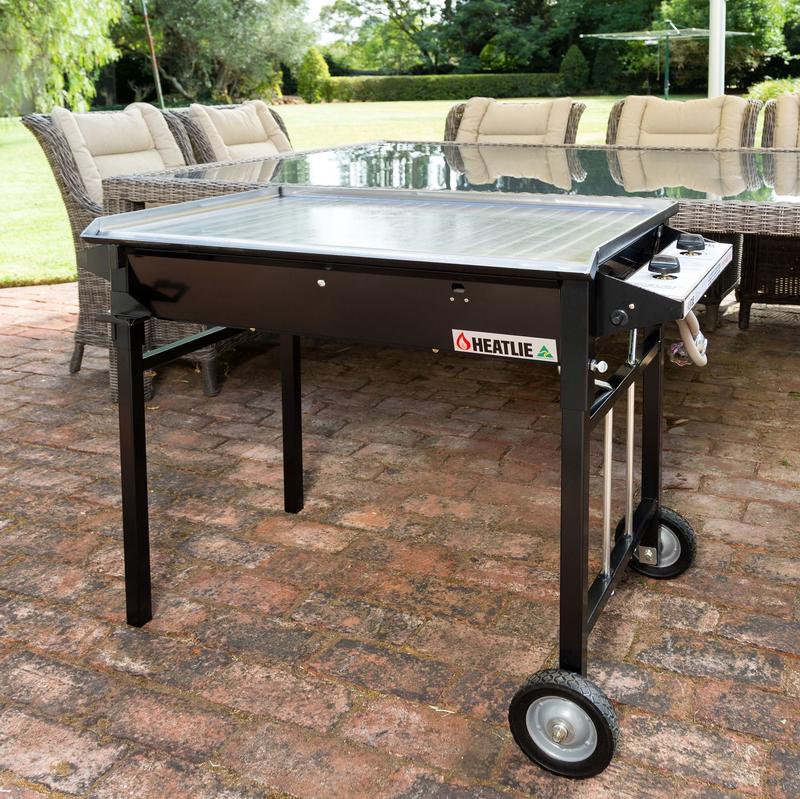 Full Plate Barbecues
Our full plate barbecues are just the thing for people with a large family or those who like to entertain a crowd of hungry guests regularly. Perfect for larger get-togethers, full plate barbecues offer plenty of room to grill multiple cuts of meat, fish and chicken or long skewers of vegetables.


Now you no longer have to wonder how you are going to cook all the food for your army of friends within a reasonable amount of time. Buy a full-plate barbecue and you'll have all the room you need!


Our range of full plate barbecues are available at our Perth store in Balcatta or to order online.
See Full Plate BBQs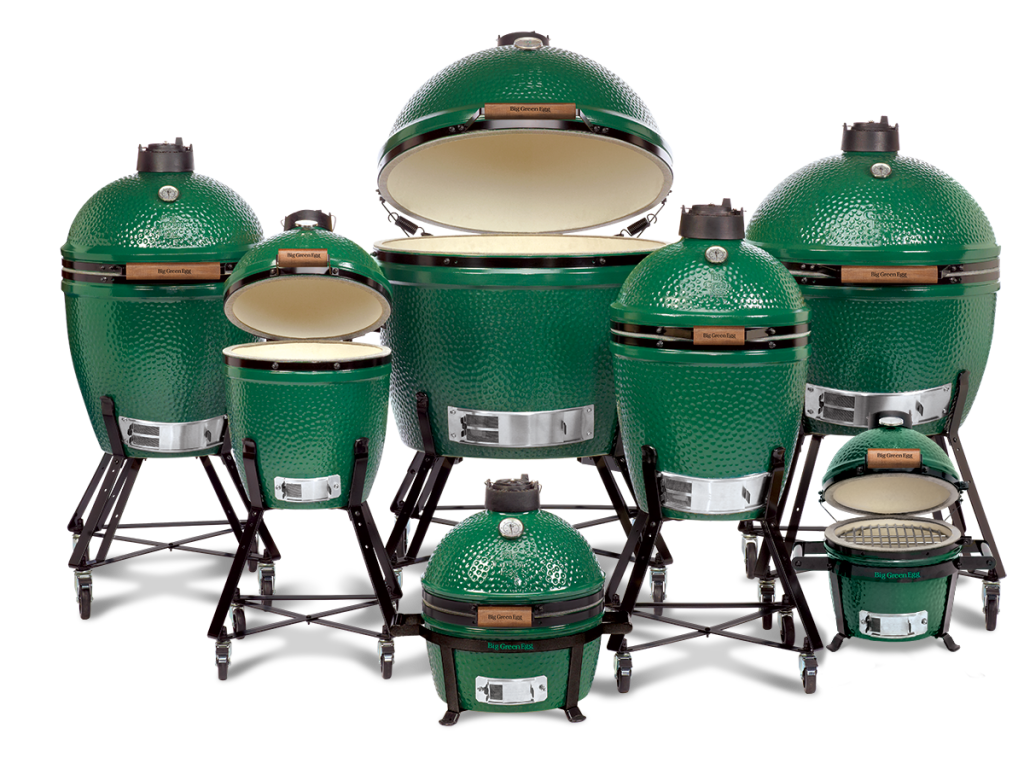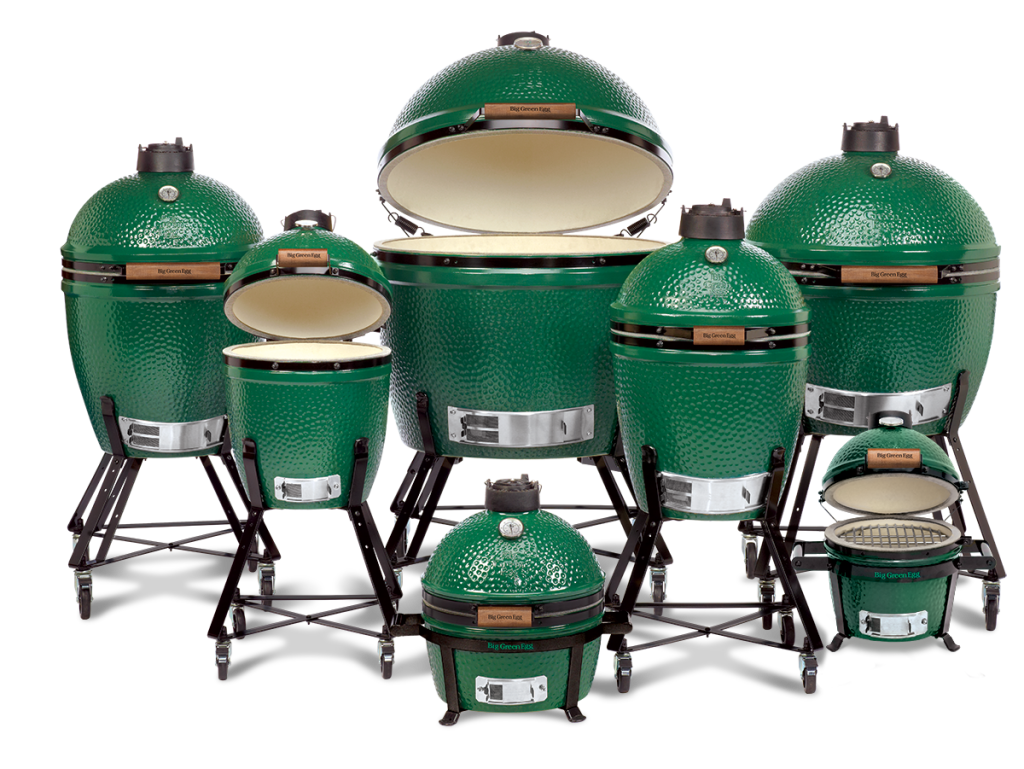 Big Green Egg
DotMall is your local Perth authorised agent for the BIG GREEN EGG - the best kamado barbecue!
Never heard of the Big Green Egg? These kamado cookers will take your barbecue cooking to the next level. Whether it's 'low and slow' or 'hot and fast' these incredible American-made charcoal barbecues are perfect for everyday use.


A Big Green Egg BBQ is a complete barbecue and has its own BBQ stand. They can be used as a BBQ smoker to give you succulent beef ribs or you can crank up the heat and use them as pizza oven. And, of course, you can barbecue your perfect steak.


Big Green Eggs are very fuel efficient and truly are designed to be an everyday barbecue.
See Big Green Eggs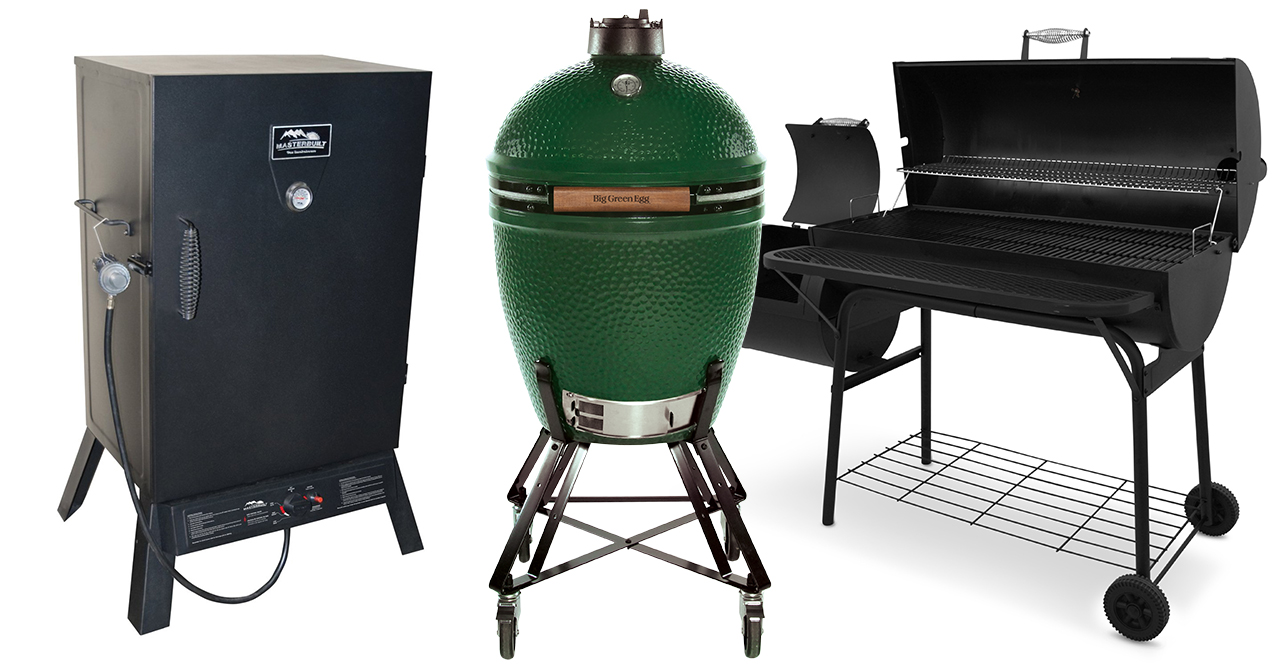 Barbecue Smokers
Experience the difference of traditional barbecue flavour of food cooked over wood or charcoal with a barbecue smoker from DotMall. With our great range of BBQ smokers, you're sure to the find the best barbecue for you and your outdoor kitchen or entertainment area.


Our range of pellet grills and barbecue smokers are easy to use and come in a range of sizes to suit all budgets. We also stock Australian and American wood chunks, chips and saw dust to help you achieve smoky barbecue perfection.
See BBQ Smokers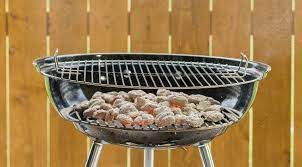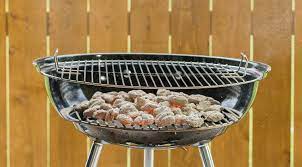 Charcoal Barbecues
People fall in love with the flavour of charcoal grilled food. It's what you remember from your childhood and can easily be recreated using the high-quality barbecues of today. Charcoal barbecues are a great edition to your outdoor kitchen area.


Traditional offset smokers, kettle barbecues or a drum smoker are ideal barbecues for people who love the flavour of food cooked with charcoal and who want to be more involved with the whole cooking process.


Whether it's a smoker or a simple charcoal barbecue you're after, DotMall has just what you're looking for.
See Charcoal BBQs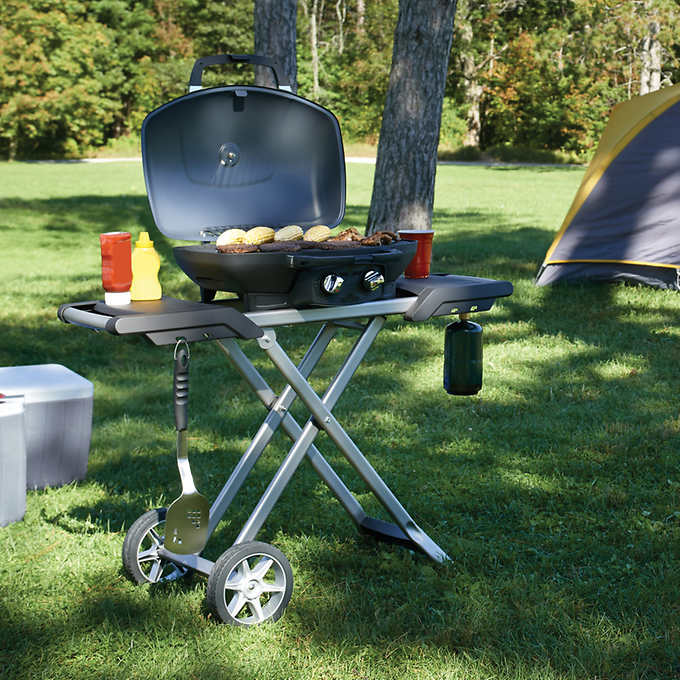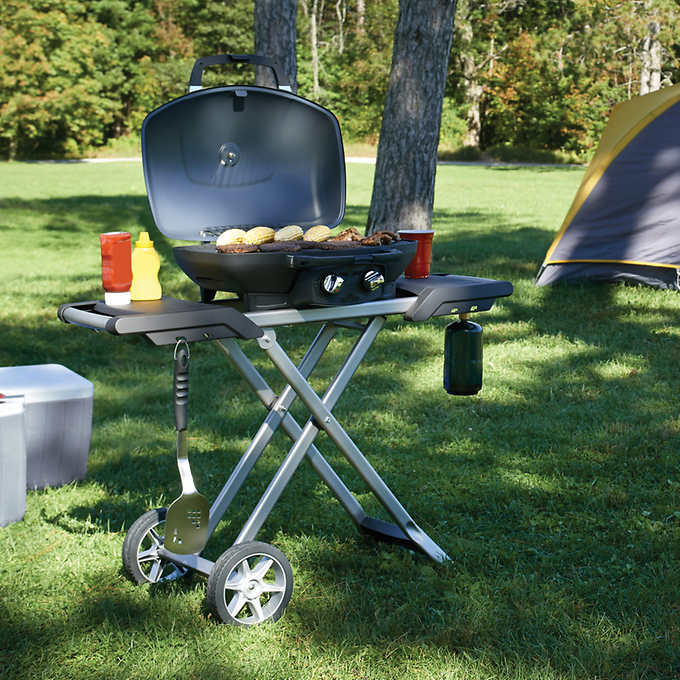 Small Barbecues
People with courtyards and small backyards can also enjoy the pleasures of outdoor cooking with a portable barbecue from DotMall. With a portable barbecue for your balcony or small entertainment area, you can invite your friends over for a genuine barbecue get together.


We have a variety of manageable gas and charcoal barbecues to choose from which provide all the features of the big barbecues, but in a smaller package. They're ideal for the space-conscious and are easy to store in a corner of your balcony or garage.


Now you can enjoy outdoor cooking regularly with a small barbecue – even apartment dwellers!
See Small BBQs