Camp Chef Pellet Grills
You can cook everything on a Camp Chef Pellet Grill
Real Barbecue, Real Easy
Life is full but nothing beats the flavour of wood fired barbecue. Camp Chef Pellet Grills use natural timber which has simply been compressed into wood pellets to give you the heat and flavour of a traditional wood fired barbecue, without the mess and without the fuss.
Whether you want to cook a low and slow American style brisket, reverse sear the perfect steak, or even bake some bread, you can do it on a Camp Chef.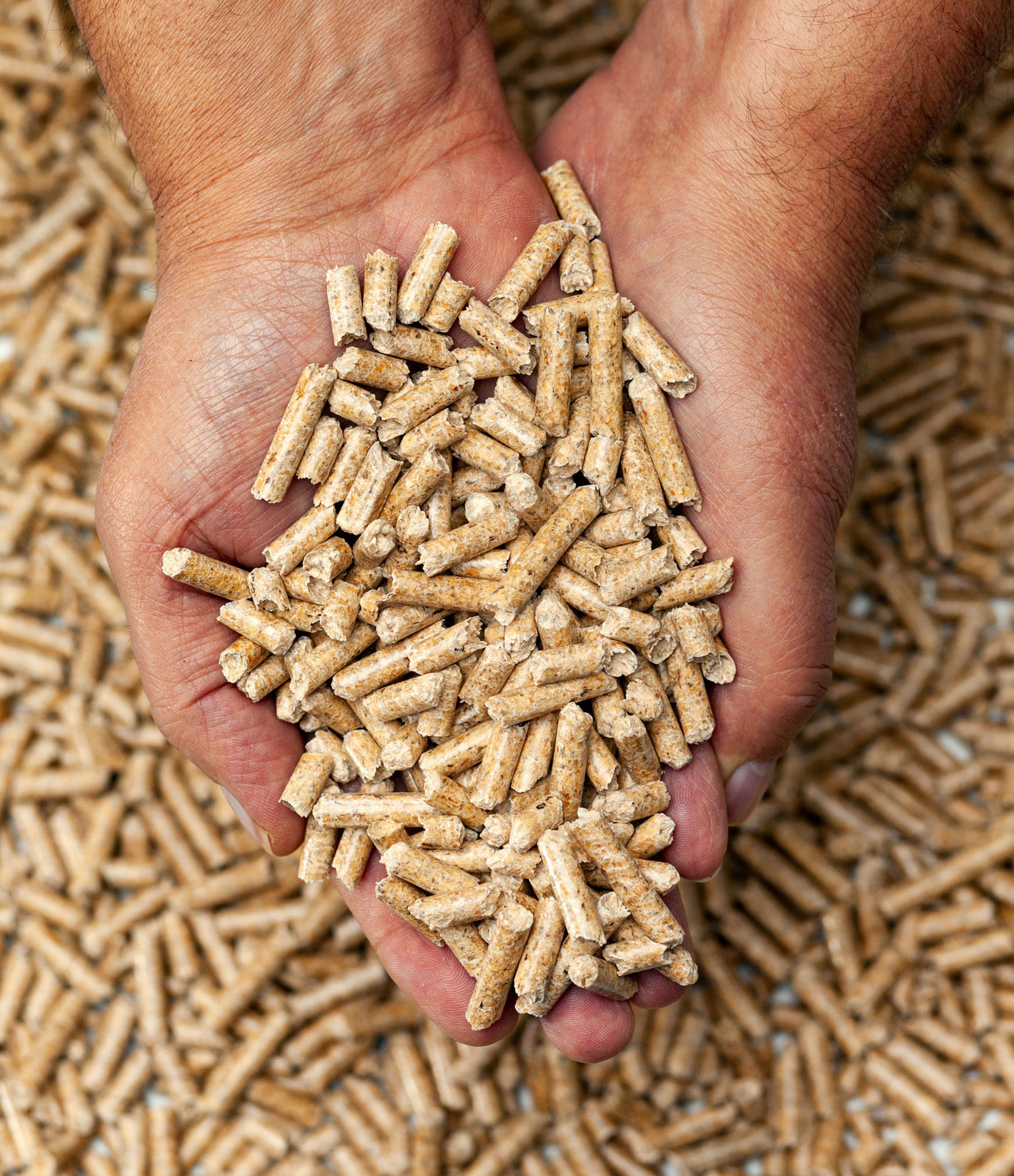 The Wood Pellet Revolution
Barbecue Wood Pellets have revolutionised the way people barbecue. There is no more mucking about with charcoal or struggling to keep a fire lit.
Barbecue Wood Pellets give all the convenience and control of gas with the better flavour of natural timber.
Barbecue Wood Pellets are 100% natural, just timber that has been turned into sawdust and compressed into pellets. There are no glues, binders, or oils used just natural timber.
Your Camp Chef Pellet Grill is economical to use. Wood pellets are comparable in cost to charcoal or gas.
Subscribe to our newsletter
Promotions, product updates, and best offers. Directly to your inbox.